Supplier of Networking, IoT Connectivity AND Productivity Solutions
SAPPLY partners with Global Vendors to provide best-in-class solutions to our Partners in the Asia Pacific region.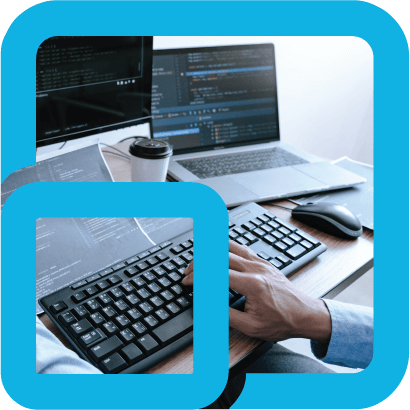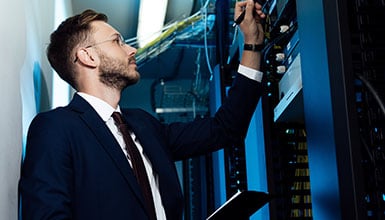 We supply resellers with innovative products and competitive solutions from best-in-class global Vendors. LEARN MORE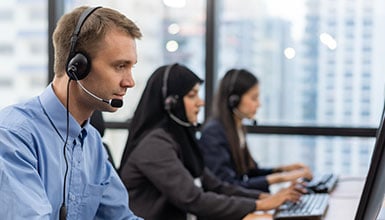 We provide essential local market knowledge helping vendors tap into new opportunities faster. LEARN MORE
SAPPLY IS A VALUE-ADDED DISTRIBUTOR
Your trusted supplier of Networking, IoT Connectivity & Productivity Solutions, supplying Australia, New Zealand and Singapore.
By
3G networks are shutting down rapidly across Australia and New Zealand. The change is necessary to free up spectrum for faster, more efficient 4G Long-Term Evolution (LTE) cellular technology.
Read More...
We Work Hard To Add Value To Every Client Interaction