Cutting Edge. Competitive. Customer-Centric
T1Nexus has been called the biggest disruption to the world of optical connectivity since the industry began. A joint venture between premier manufacturers in Taiwan and across Asia, and a founding US team that has been behind some of the biggest telecommunications companies in the world.
T1Nexus are reliable, innovative, and cost-efficient in manufacturing and supplying highly reliable transceivers, DACs, AOCs, and networking switches. T1Nexus' strong engineering support and design capability fosters greater flexibility in supply chain management consisting of networking components such as open line systems, white box switches, and optical transceivers supporting dozens of OEMs.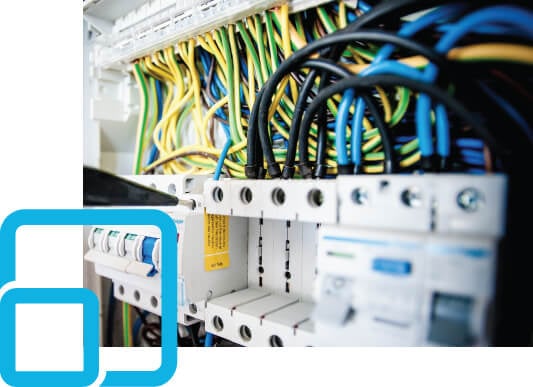 T1Nexus offers an extensive range of optical transceivers in all major form factors, modes, and speeds. Their transceivers deliver consistent quality and reliability through the incorporation of quality assurance systems including ISO9001, ISO14001, and TL9000 and are backed by a lifetime warranty. Transceivers come in a variety of different form factors that vary in distance, application, data rates, and connectors.
High speed transmission over copper cabling
Variety of form factors available 
Custom pull-tab designs available
Private labeling of bulk cable & assembly available with complete UL certification
No MOQs
Looking for a T1 NEXUS solution? Contact us for a tailored quote.