Lantronix has the most complete out-of-band portfolio
Lantronix has the out-of-band you need, with multiple product families for remote access tailored to fit applications from global enterprise networks to a single IDF. Choose the out-of-band that meets your management needs from advanced network automation to traditional secure console access.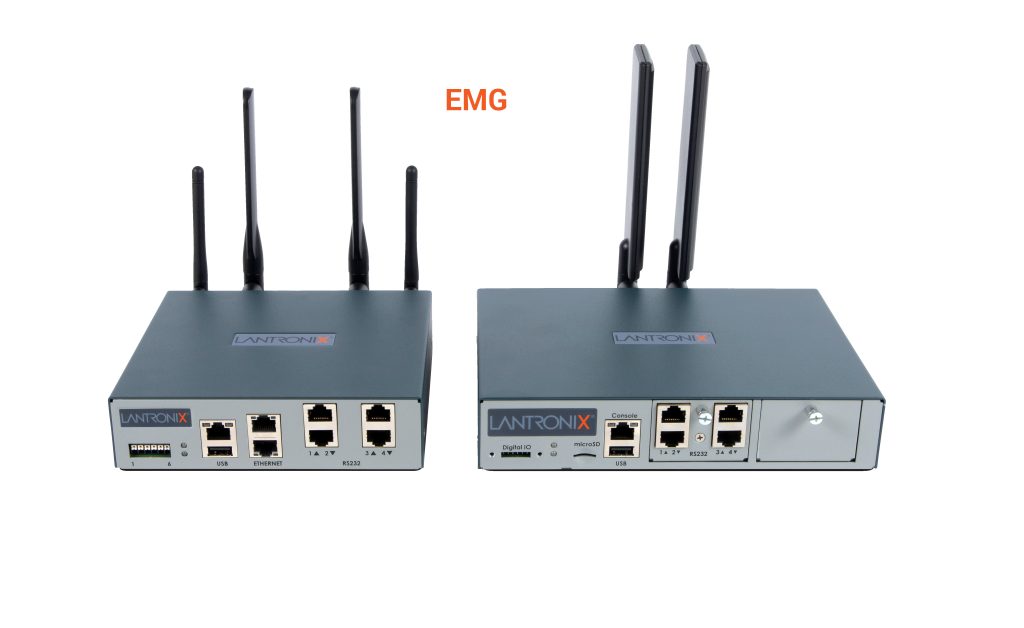 MULTIPLE PRODUCT FAMILIES FOR REMOTE ACCESS TAILORED TO YOUR NEEDS
Explore our expanded line of OOB products: from the LM-Series enterprise platform for automation, security, and managed device density to the SLC 8000 for cost effective console access. For smaller installations, the EMG and Spider products provide reliable remote access to network devices and servers.
Advanced modular console manager that provides secure access to IT equipment with RS-232 and USB console, while minimising deployment headaches and time.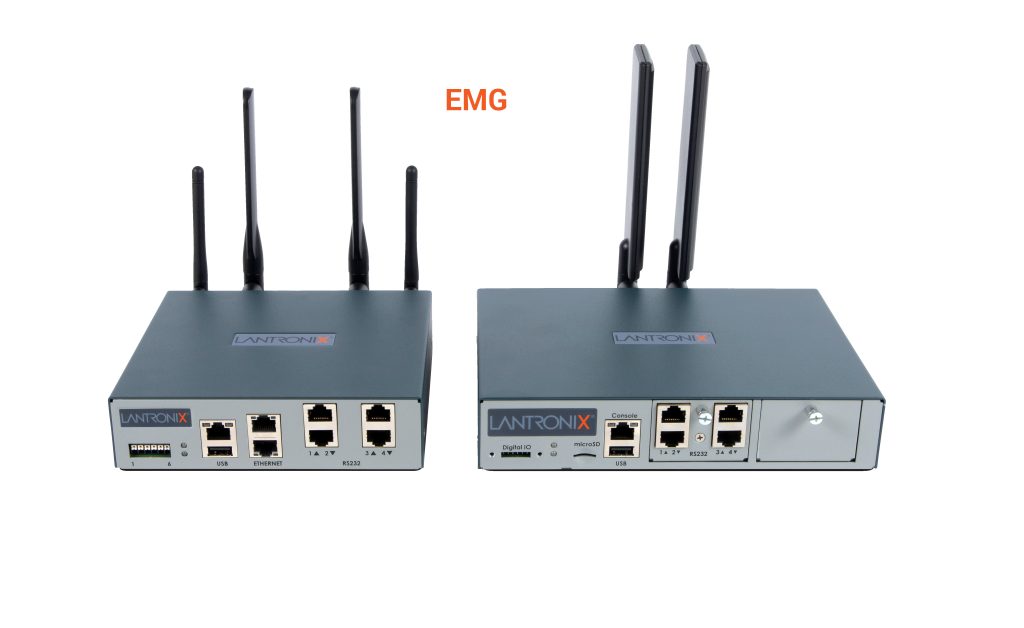 Branch Office/
Remote Sites
Edge solution for branch offices, remote locations, retail stores where small port count, and integrated cellular connectivity are ideal at a cost-effective price.
Compact platform designed to act independently from the network to remotely monitor, manage and control up to eight devices including a managed power supply.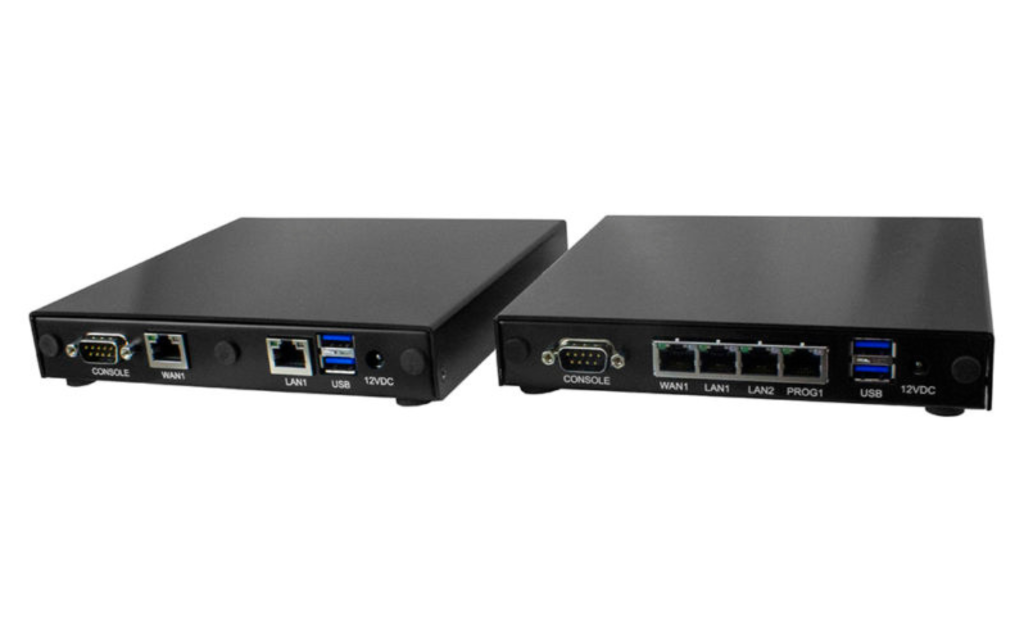 A Bidirectional Communication Channel from a Network Operations Center (NOC) to a Remote Site.
DISCOVER ADVANCED OUT-OF-BAND (OOB) SOLUTIONS
Lantronix has the LM-Series for the most advanced network automation and security available in an out-of-band product:
Proactively and persistently monitor network infrastructure through a direct connection.
Automate actions that match your run book and are data-driven.
Centralised management of your out-of-band deployment is available through both cloud-based and on-premise options.
Flexible, Secure Remote Access
Access your network infrastructure whether the network is up or down. Modular OOB choices provide connectivity options available on the same device without having to switch models. Add to this Lantronix Connectivity Services to simplify out-of-band over cellular modems.
Looking for a Lantronix solution? Contact us for a tailored quote.