Supplier of Networking, IoT Connectivity AND Productivity Solutions
SAPPLY partners with Global Vendors to provide best-in-class solutions to our Partners in the Asia Pacific region.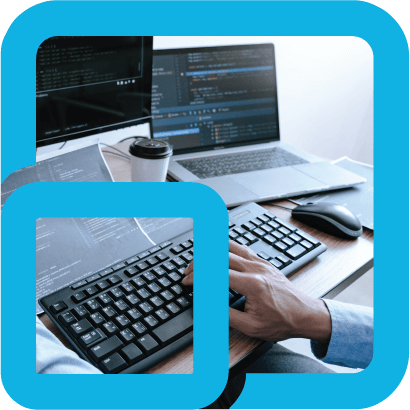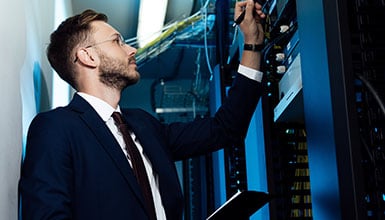 We supply resellers with innovative products and competitive solutions from best-in-class global Vendors. LEARN MORE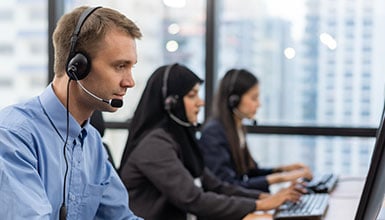 We provide essential local market knowledge helping vendors tap into new opportunities faster. LEARN MORE
SAPPLY IS A VALUE-ADDED DISTRIBUTOR
Your trusted supplier of Networking, IoT Connectivity & Productivity Solutions, supplying Australia, New Zealand and Singapore.
By
An Australian 3G Network Shutdown Guide for Switching Your Businesses to 4G/LTE Connectivity With a Project Outline Included.
Read More...
We Work Hard To Add Value To Every Client Interaction