ELECTRONIC COMPONENTS & SOFTWARE DISTRIBUTOR
Browse our Range of Electronic Components, Software Solutions, and more. We hold stock locally and ship instantly.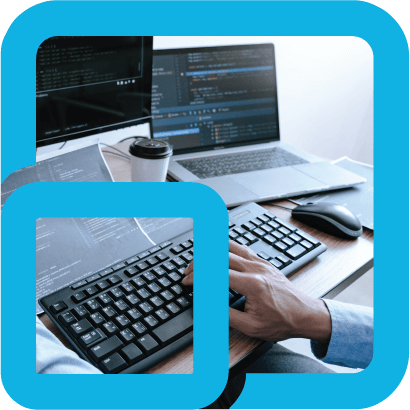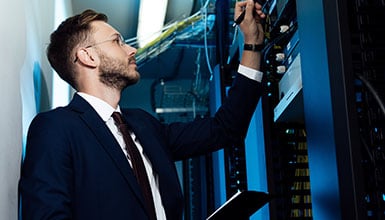 We supply resellers with innovative products and competitive solutions from best-in-class global Vendors. LEARN MORE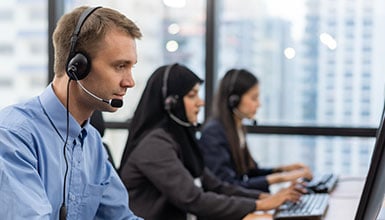 We provide essential local market knowledge helping vendors tap into new opportunities faster. LEARN MORE
SAPPLY IS A VALUE-ADDED DISTRIBUTOR
Your trusted supplier of Networking, IoT Connectivity & Productivity Solutions, supplying Australia, New Zealand and Singapore.
By
Discover how an utility company serving 1.2 million clients over thousands of square miles overcame legacy infrastructure challenges and scaled their operations across multiple states by adopting #Transport routers from Digi.
Read More...
We Work Hard To Add Value To Every Client Interaction