Products - cPacket cProbe® Flow Generator Observability Node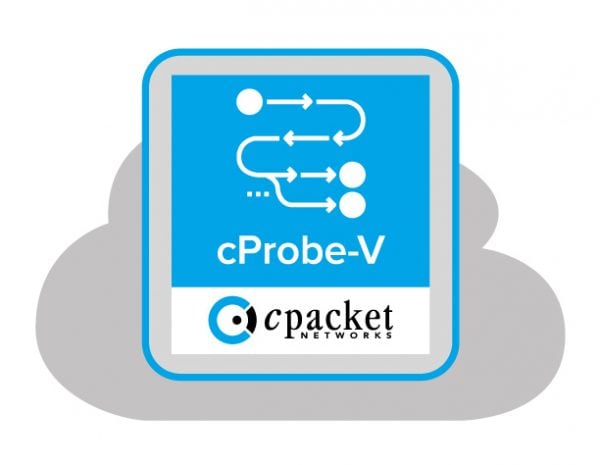 cPacket cProbe® Flow Generator Observability Node
The cPacket cProbe Series is a family of purpose-built flow generator and exporter devices that collect wire-data in packet format, construct flow information, and export flow data. cProbe exports flow records in these formats: NetFlow version 5 and 9, and IPFIX. The flow data is consumed by security tools, application/network performance monitoring tools, SD-WAN gateways, external flow collectors, and other third-party applications.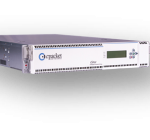 cPacket cProbe® Flow Generator Observability Node
Description
Purpose-Built High-Performance Objective Packet-to-Flow Generator
Generating flow data from network traffic is cProbe's only function. cProbe allows data to be consistent, which is especially important because intermittent blind spots have adverse consequences for ensuring security and solving problems that occur under heavy loads.
Rich yet lightweight data for network traffic analysis
Ingests network packet data at up to 40 GbE
Flows per minute performance of up to 1.2M sustained and 6M peak
Flow data exported in NetFlow version 5 and version 9 and IPFIX formats